Frontline Health Featured on National TV - Again!
As a training center with over a decade of experience training thousands of students in CPR and First Aid, Frontline Health is often asked by local and national news outlets to discuss life-saving techniques. This past Friday, Shane Woodall, President of Frontline Health and himself an experienced instructor, appeared on Inside Edition to discuss the Heimlich maneuver and comment on a recent incident in which a Wisconsin student was saved from choking on a cheeseball. [embed]https://youtu.be/641UbqBPOVA[/embed] Find out why Frontline Health has a 5-star Rating on Yelp and thousands of satisfied customers:
Expert American Heart Association and Red Cross instructors with decades of real life medical experience as EMTs, Paramedics and Nurses.
Convenient midtown training facility featuring state-of-the-art equipment
Complimentary coffee and water
Same-Day Certification
On-site courses available - we'll come to you.
Empower yourself with real knowledge on how to respond to an emergency – Take a CPR or First Aid Class Today!
Visit www.frontlinehealth.com or call 212-983-5389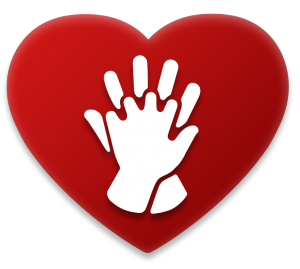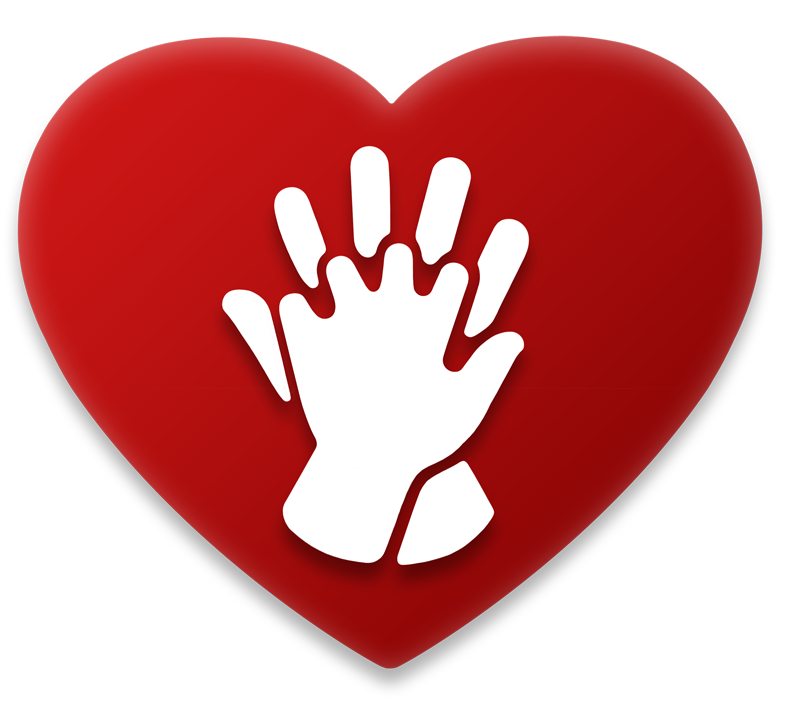 Note: The outline above is not a substitute for formal instruction. Please visit www.frontlinehealth.com for more information on taking a full First Aid CPR AED Course.